Communications, Media & Entertainment
As a C level executive moving ahead the digital transformation era, have you ever considered streamlining the content value chain and capitalizing on the digital convergence to deliver a unique and personalized customer experience?

As digital convergence takes a toll with content consumers shifting rapidly to multi-device multi-platform landscapes, the media and entertainment industry is in a dynamic flux to be more agile and innovative to know where their consumers spend their time; to distribute their content effectively within a fragmented market. With the multi-channel streaming services and digital reality disrupting the market, the real issue today lies in how effectively you create content that reflect global audience's interest and distribute them in their choice of format keeping the consumer at the core of the content journey.

Digital evolution needs domain & digital expertise. With the fast-evolving digital landscape, user needs, and varying consumption patterns of users, the information economy will be driven by unravelling new revenue streams. The Media Industry is fast moving from "content is king" to "context is the future". With the strong emergence of AI, the industry is bound to be transformed in the coming years.

Our Solution Accelerators
Intelligent Automation Accelerator
Automation reduces manual intervention and enables straight through processing. Our AI based offering enhances traditional Robotic Process Automation (RPA) to allow for intelligent decision making while still having the option to flag exceptions to humans.
Intelligent Quality Accelerator (IQA)
The Intelligent Quality Accelerator will reduce 20% of your software delivery life cycle by using AI to automatically generate test cases from your user stories. It will also schedule test execution and deploy the test infrastructure automatically.
Intelligent Data Accelerator (IDA)
It's no secret that up to 60% of all AI and data management effort is spent merging and matching data files so you can finally have clean data. Our AI driven approach does that automatically. Saves you time with new client onboarding, and everyday operational complexity.
Customer Data Platform Accelerator
CDPs are not just glorified dashboards. They must package prebuilt-AI models, what-if analytics, and API integration of AI into your business applications. Our CDP accelerator can be operational in less than 2 weeks. It integrates with MS, AWS, Domo, GCP, and Snowflake.
A pilot can be deployed in as little as
2 weeks.
Get in touch for a pilot and business value assessment.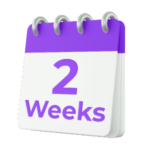 Our services combine customer centric leadership, frugal innovation and design thinking delivering scalable business solutions, customized for you.
Personalize services to clients. The secret to low-cost precision marketing is the capacity to automate decision-making based on that data for in-the-moment interactions and feedback. Start with the IDA accelerator today.
Configure a dynamic dashboard to convert non-subscribers into subscribers with churn prediction insights and monetize your content. See a demo on how our CDP accelerator fits the bill.
Entertainment & Broadcasting
Actively curate personalized content experiences based on the consumption pattern while meeting the GDPR guidelines through the use of zero and first party data.
We speak from experience, execution and impact. Success deserves a spotlight – yours could be the next.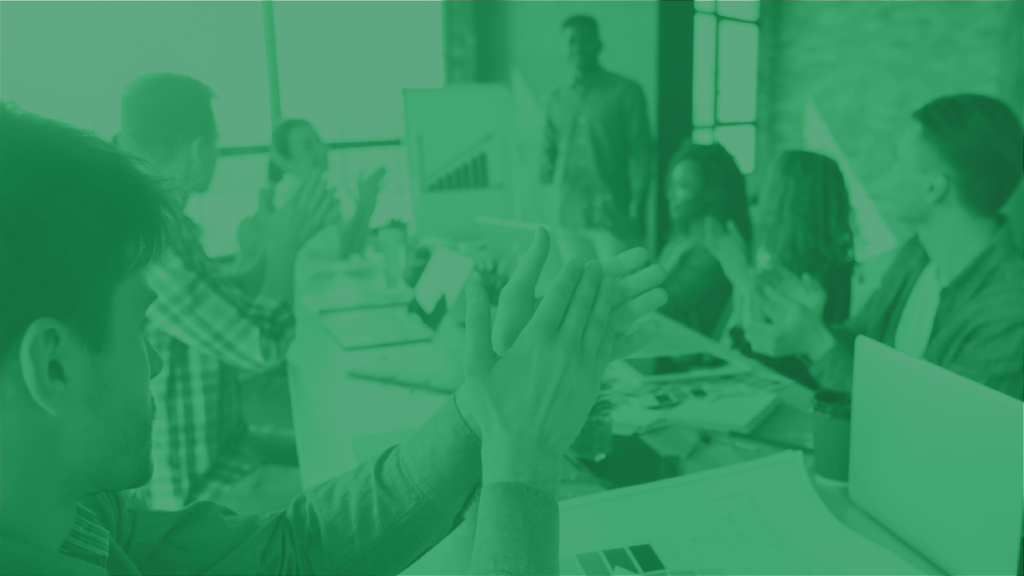 Increase Audience Personalization & Engagement for a Global Publishing House

Google Analytics 4 (GA4) migration for a digital marketing agency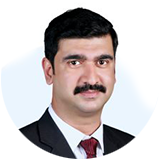 Chief Technology Officer (CTO)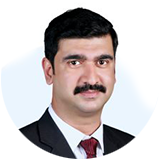 Chief Technology Officer (CTO)
Tell us about your requirement and we'll be in touch