Reduce your risk and time to market by not reinventing the wheel
Change is constant. We help you leverage the latest innovations in Blockchain and smart contracts, decentralized identity, metaverse, non-fungible tokens among others.

Our innovation labs deploy, integrate, and pilot the latest technology innovations. We then apply them to prioritized use cases and clearly map out the benefits and roadmap dependencies. That way you can accelerate your time to market because you don't have to reinvent the wheel.
We speak from experience, execution and impact. Success deserves a spotlight – yours could be the next.
Mobile-first Advanced Business Intelligence & Revenue Analytics for a Leading Healthcare Provider
Optimizing business performance analytics delivery for a leading customer analytics company
How We Bring the Power of Innovation To You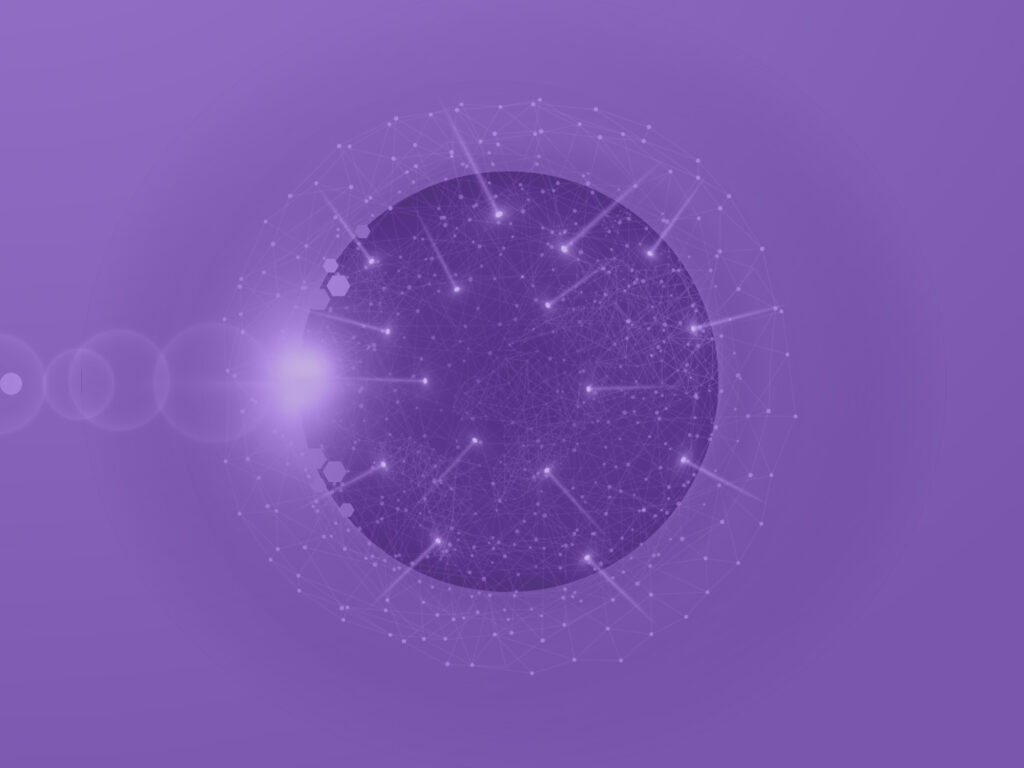 We use the well-established 3-horizon model to map emerging innovations to the emerging needs of your enterprise ad industry. This is customized to your enterprise to maximize the return on your innovation investments.
We deploy the latest technology innovations in our lab using various cloud topologies, test the various capabilities by simulate the key use cases in a well contained sandbox.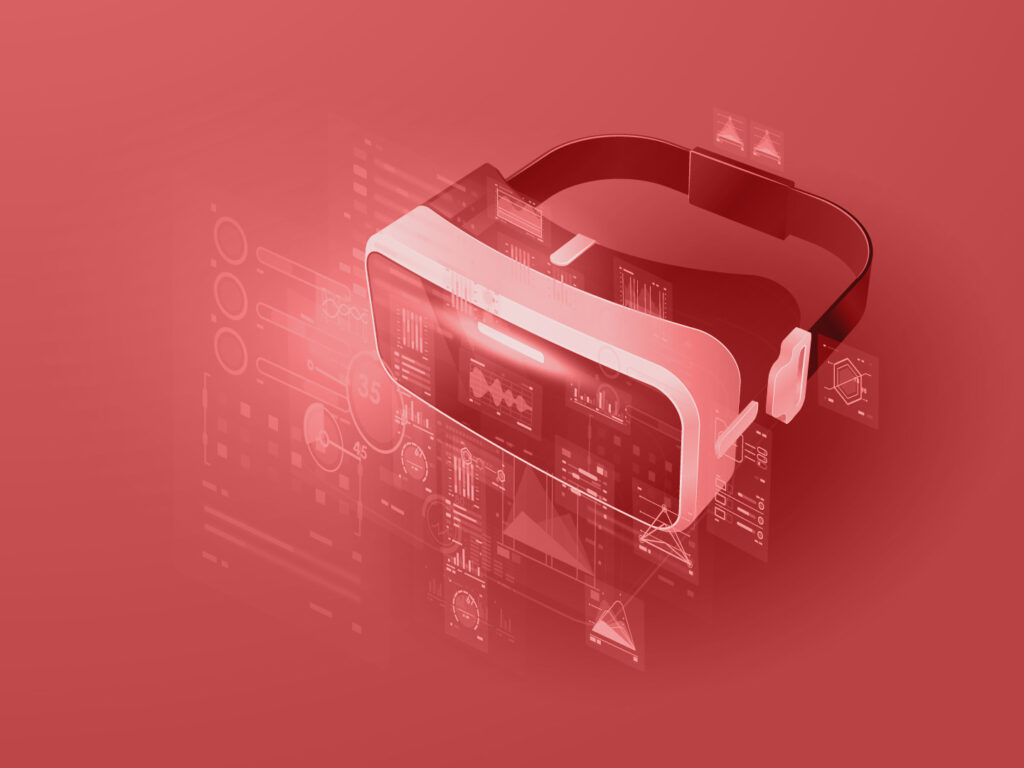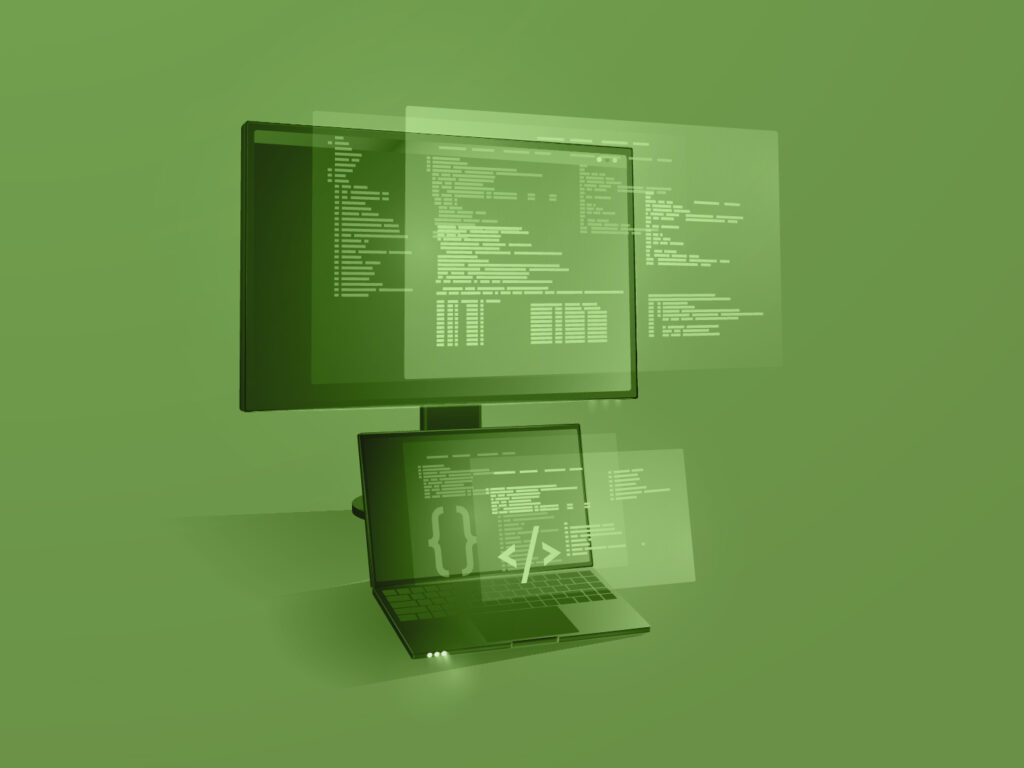 Whether it's a very limited proof of concept to secure buy-in or a prototype meant to pilot and test a capability, our innovation lab works with you every step of the way to accelerate the deployment and validation of your business goals.
Once we have validated a technology and an associated use case, our labs then move towards building the right solution accelerators to expedite the adoption in your enterprise. These accelerators could be limited technology components such as integrations, or complete end to end business process use cases.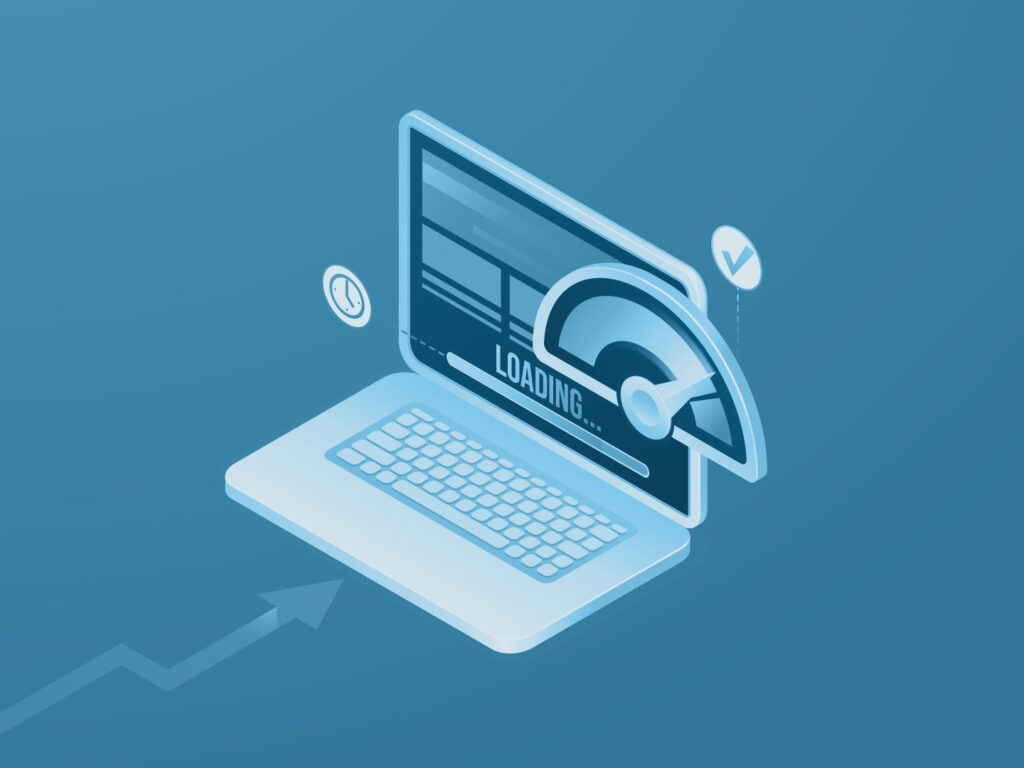 Get a customized innovation horizon that is tailored to your enterprise. Contact us today for a workshop to map the right innovations to the needs of your enterprise.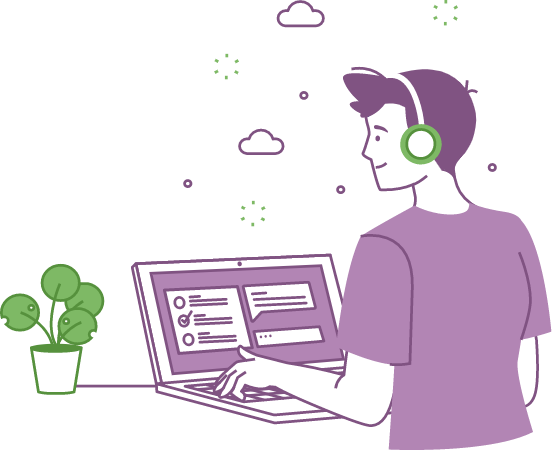 Lead with a focus on internal and external user needs to drive your organization's structured and unstructured data monetization efforts
Continuous delivery using Agile principles and globally coordinated Agile pods to ensure that projects are executed and delivered with high quality and functional velocity.
Become "Co-Innovators" and ideate to quickly develop prototypes and MVPs that prove value quickly and transition seamlessly from the labs to fully functional solutions.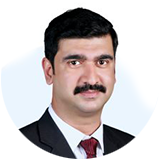 Chief Technology Officer (CTO)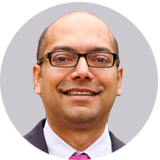 Professor, Judge Business School
Tell us about your requirement and we'll be in touch