Fuelling Digital Transformation in Contractual Finance Management System for a Major Retailer in UK
Enhancing the processing performance of a major retailer through digital transformation of financial service system.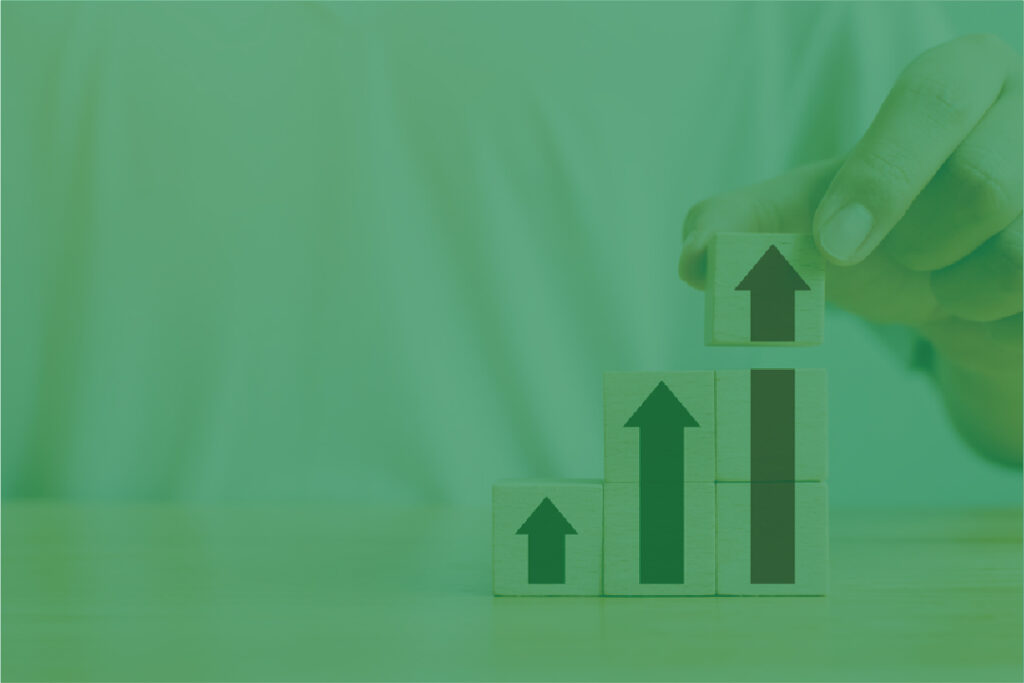 The client, a leading retailer in UK, attending to half of the UK store outlets was initiating the drive on digital transformation starting with their finance division. As a part of this makeover, the client sought after the ideal innovation partner who could empower a seamless transition within their scaling business system. To begin with, they wanted a competent self-winding framework, that is simple and robust to monitor and support their contractual finance system efficiently.
The transaction spreadsheets they handled earlier consumed a lot of time and effort for them that could otherwise be streamlined for their effective business scale ups. This brought in the need of an innovative monetary solution that utilized their immense resources augmenting the scale-ups driving productivity in the business.
Ignitho's Innovative approach merged with Rapid Application Development eventually built an optimized automated financial solution using PHP that transformed the way our client managed their transactions. The portal enabled them to boost up their productivity by shifting the focus from the manually managed contractual finance system to better processes which could enhance their core proclivities. The automated financial process solution thus became a hub for all the finance operations and updates within the client's corporate grid.
The entire journey of finance automation was recursive and agile with Ignitho's business analysts and technology team working along with the client, refining the prototype co-ideally. Thus, the end-product delivered the anticipated results for the client at a viable price, using Frugal Technology Innovation methodology.
With Ignitho's customized Digital Analytics Framework in the finance service; an error-free, easy-to-handle and time-saving application; the client could evaluate, facilitate and synchronize the financial process to create an efficient platform for billing.
Overall Processing performance
Tell us about your requirement and we'll be in touch