TV Advertising Attribution Model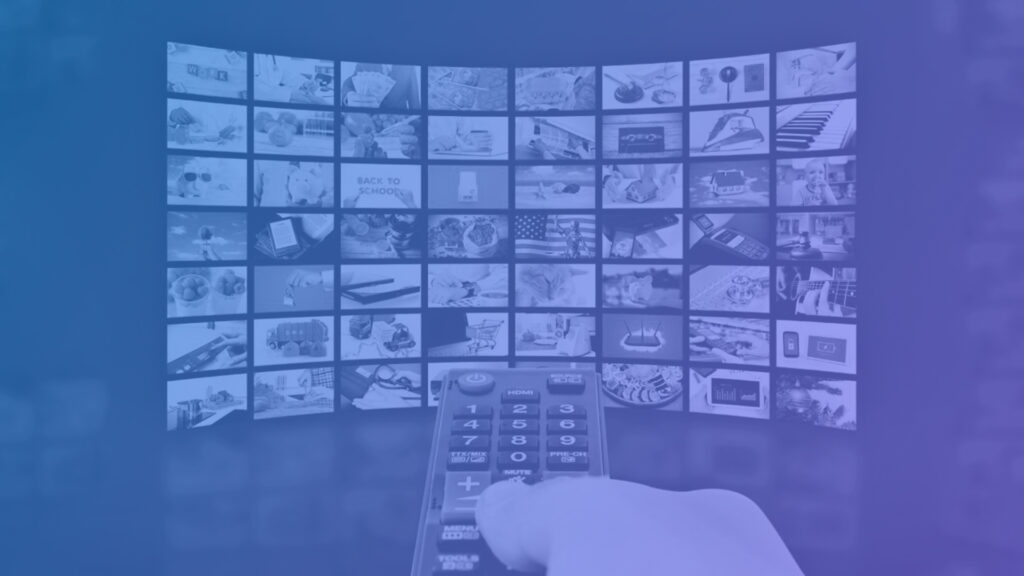 Our client, a leading retailer, wanted a way to determine the results of their TV advertisement spend.
Other than thumb rule based projections that they were receiving from their current vendor, our client wanted to know in a more accurate and granular way the number of new sign ups that were happening directly as a result of the TV advertising.
The client wanted a robust analytical capability to accommodate several factors such as type of advertisements, seasonality and other externalities etc.
While the infrastructure to aggregate the data in one place was available, the mechanisms to retrieve the right data for analytics would need to be developed. The client also wanted to build a more robust statistical modeling capability and integrate the insights into the existing dashboarding tools available.
On the model definition front, although there were some TV attribution models available off the shelf, they did not align with the long-term business analytics roadmap of the client. These existing models addressed limited use case of predicting traffic patterns due to TV advertising. More advanced use cases specific to a retail business – cart analytics, customer segment analytics, loyalty influences etc. – would be difficult to add on seamlessly without significant added complexity of third party data integration required and also the integration of insights back into the business dashboards. There may also be data management compliance challenges.
Ignitho Solution & Approach
Ignitho collaborated closely with the client to discover the right customer, media spending, and web traffic data sources needed for this initial phase of the project. The client had most of the data available in the central data repository so only the right integrations were needed to be built. Ignitho also identified the data transformations and enrichments that would be required to make the data in Snowflake ready for model building and testing.
We developed and tested advanced models to predict the effect of TV advertising spend on customer acquisition and signups. This followed a full cycle of exploratory analysis, feature engineering, and testing of the models.
Ignitho then made the insights available directly on the existing Tableau dashboards used by the client to reduce latencies and manual effort needed by the business teams.
Tell us about your requirement and we'll be in touch